Friday Favorites 7/20/12
Since I flaked out last week, here is a double-dose of Friday Favorites for this week. And since I saw The Dark Knight Rises last night, it'll be Batman themed! (Mostly.)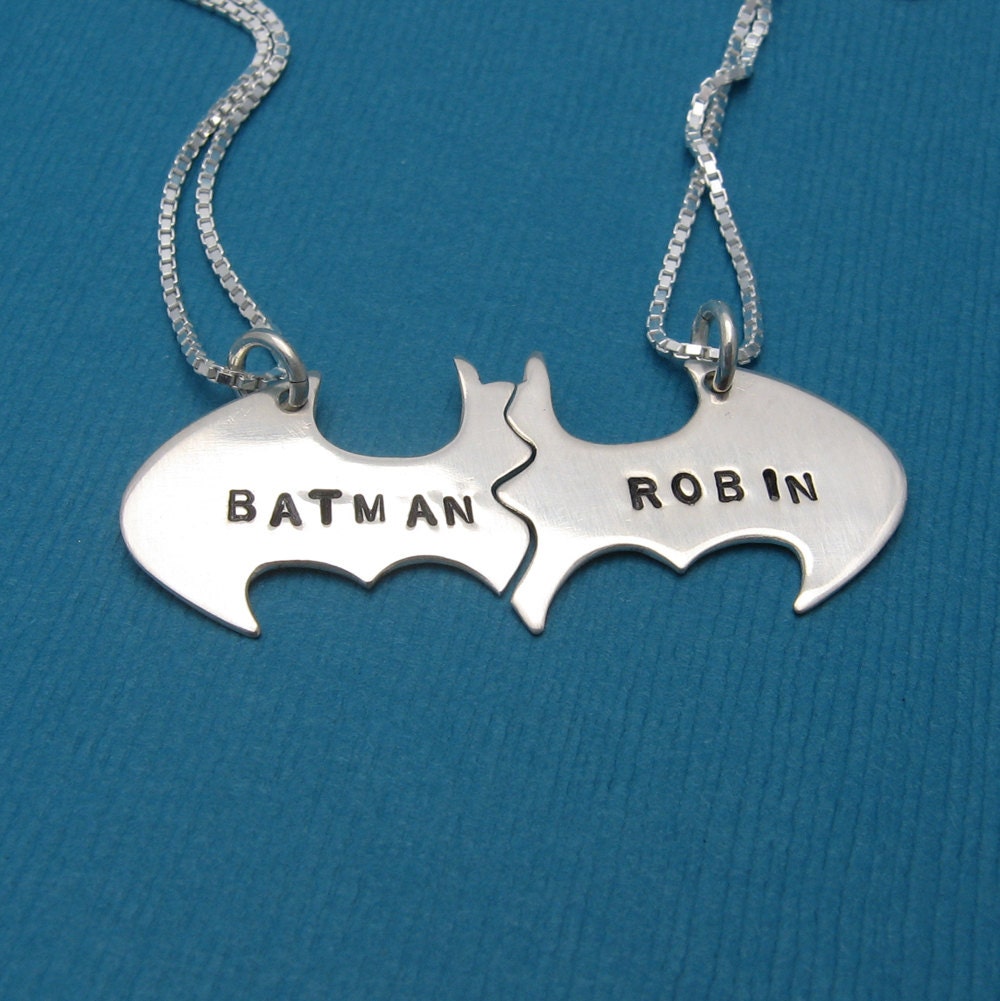 Ummmm… adorable! Want!
(via VisionQuest on Etsy)
A production photo from The Dark Knight that I had never seen before. I definitely teared up watching that movie during the marathon last night.
The exclusive movie poster given to viewers of midnight IMAX showings of The Dark Knight Rises. I have one!
(via IGN)
My Little Batpony. Pretty freakin' sweet.
(design.org via Hope on Pinterest)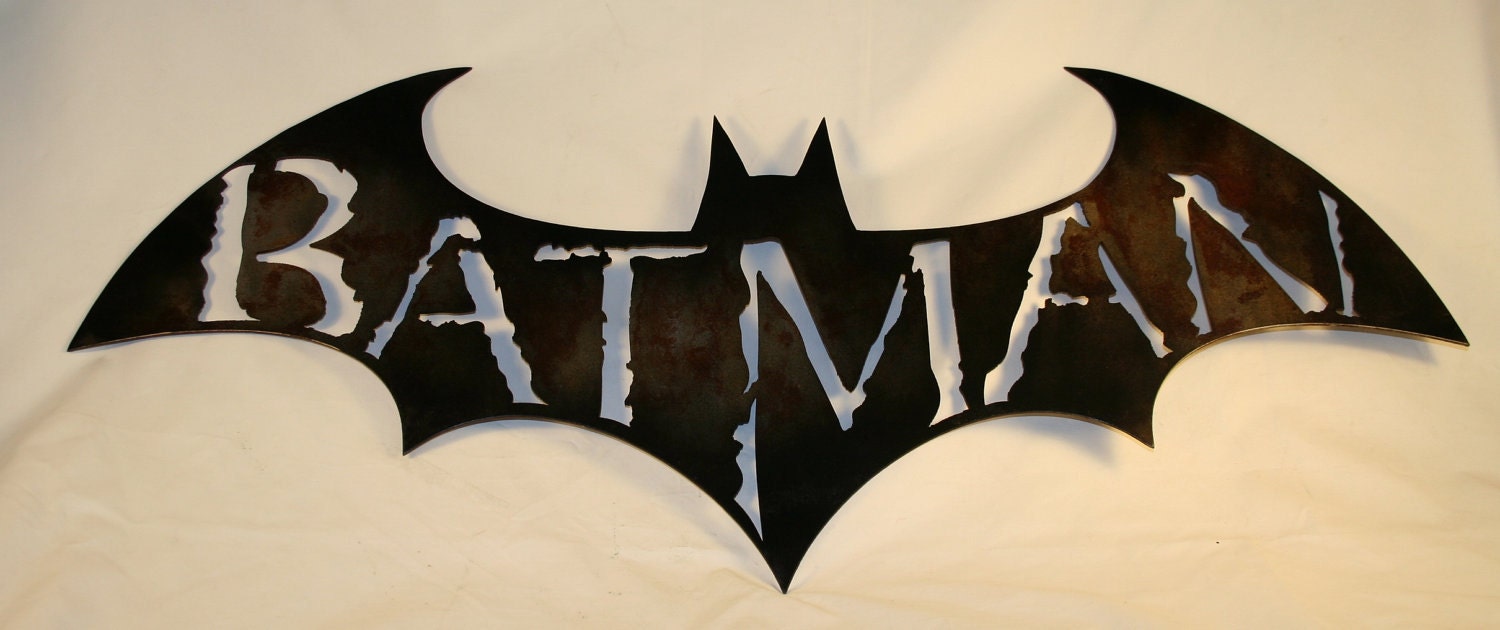 This Arkham City-styled Batman wall art is pretty awesome. Expensive, but awesome.
(via DarcRed on Etsy)
Saving the best for last, I want THIS under my Christmas tree this year. She's available for pre-order, estimated to arrive in November. WAAAAAANT!
(via Urban Collector)
Videos of the Week
This video is nothing but words and movement and it makes me go "Wow wow wowie wow."
And for my non-Batman video, Sarah Silverman offers sexytimes to a crusty old rich guy. Social conservatives will hate this with a passion.